Benue Gov warns local Govt service commission against corruption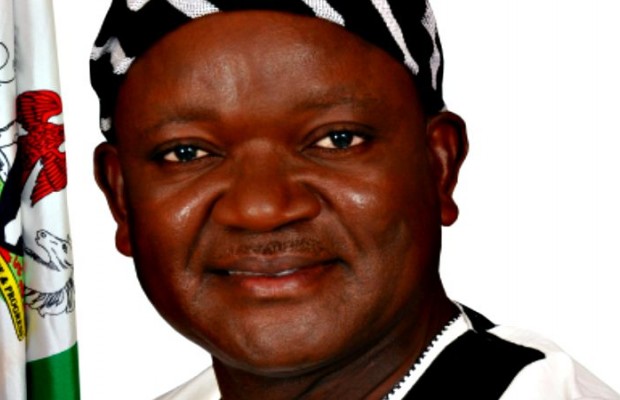 Governor Samuel Ortom has task newly sworn-in chairman and commissioners of the Benue State Local Government Service Commission to be transparent, stating that any erring official embroiled in corruption will be fished out and prosecuted.
---
The governor also inaugurated a member of the Benue State Independent Electoral Commission as well the State planning Commission with him and his deputy being the alternate chairman, charging the new appointees to be dedicated to work.
He cautioned public officers who indulge in sharp practices to turn a new leaf or face consequences of their actions, saying the new changes, particularly at the local Govt level, is a result of some noticeable challenges that need to be fixed quickly.
The Governor maintained that they must leave up to expectations, to seamlessly discharge their duties effectively and reorganizes the unified local government services among others.
Meanwhile, Dr Bem Melladu, sworn in as chairman of the Benue state local government service commission thanked the governors for honouring promising to work, other appointees are Hon. Terkaa Mamwoo, Ochekliye Adugba, Nyigba Godwin and Dr Tsetim Ayargwer were sworn-in as Commissioners of the Local Government Service Commission while Mr Sunday Agbaji took oath as a member of BSIEC.