Bayelsa Guber: Supreme Court Affirms David Lyon Bayelsa APC Gov Candidate.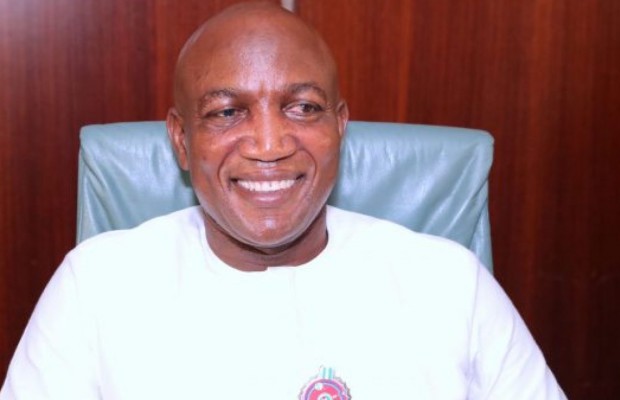 The Supreme Court this Tuesday dismissed as lacking in merit an appeal by Heineken Lokpobiri seeking the disqualification of Bayelsa State governor-elect David Lyon, on grounds that he did not win the APC governorship primary.
Galaxy's Godfrey Eshiemoghie reports that a five-member panel of the Apex Court upheld the decision of a lower court that the said petition filed by the former Minister of State for Agriculture was done outside the 14-day period stipulated for attending to grievances from pre-election matters.
Lokpobiri had approached the Supreme Court to overturn a Port Harcourt Appeal Court decision that an appeal filed at the Federal High Court was done outside the 14-day period.
Justice Inyang Okoro who read the judgment stated that the cause of action was on 4th September 2019 when the Bayelsa APC governorship primary election was held and the result announced, with Lyon declared winner and not 7th September when his name was submitted to INEC.
The Apex Court stressed that Section 285[9] of the Constitution does not admit any form of elongation of time, noting that Lokpobiri ought to have filed the case not later than September 17, 2019, at the Federal High Court which nullified the outcome of the APC Primaries.
The Court said the lawsuit filed on 18th September, therefore, made it fall outside the statutory 14-day period, prompting the dismissal of the appeal, thus affirming David Lyon's position as governor-elect for Bayelsa State.
David Lyon is scheduled to be sworn-in as Bayelsa State governor on Friday, February 14th