Bayelsa govt decry drop in FAAC allocation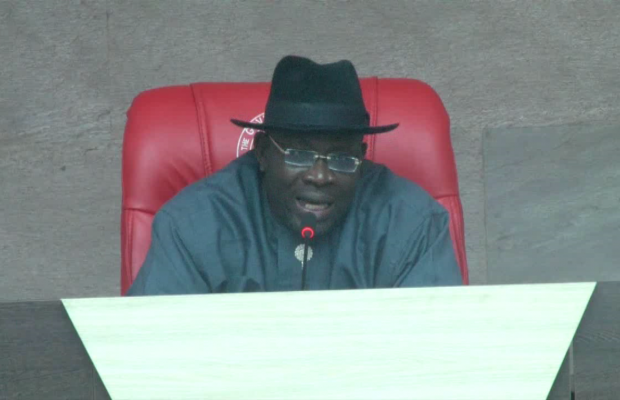 The Bayelsa state government has decried the sharp decline of revenue from the Federation Accounts and Allocation Committee despite the increase in the sale of crude oil for the month under review.
---
This was disclosed by the Deputy Governor Rear Admiral John Jonah retired while briefing newsmen during the monthly transparency briefing.
Addressing journalists and members of the state executive council, the Bayelsa deputy Governor said the state expected an increase in revenue but the reverse was the case.
The briefing by the Deputy Governor is the fifth this year in keeping with the administration promise of transparency in its dealings.