APC to Reconduct Oyo South Senatorial, Egbeda/Ona Ara Federal Constituency Primaries on Tuesday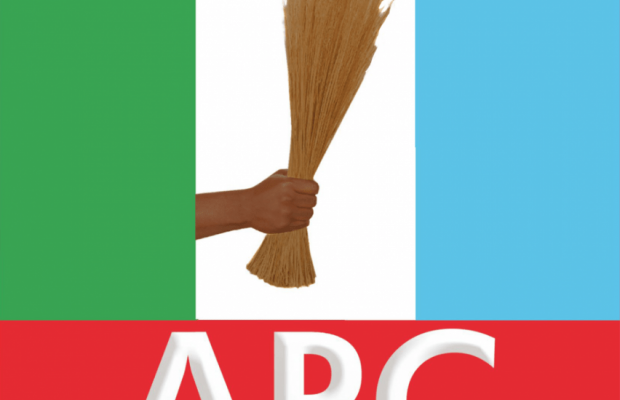 The All Progressives Congress (APC) senatorial appeal committee has rescheduled the primary election for Oyo South Senatorial District for Tuesday, May 31, 2022. The appeal committee revealed that the decision to reconduct the primary election was due to overvoting recorded in Sunday's exercise.
The exercise will take place at the same venue, Le Chatteau Event Centre, Bodija, Ibadan. It was gathered that the number of accredited delegates for Sunday's election was 477, while the total vote cast was 575. Although 18 delegates were reportedly absent, 98 excess votes were discovered during the counting of ballots.
The primary election earlier scheduled to hold on Saturday was postponed till Sunday due to some skirmishes and alleged doctoring of delegates' list. Before the commencement of accreditation on Sunday, heavy security was provided and only accredited delegates and aspirants were allowed in.
However, some irregularities were discovered at the end of the primary election. The presiding officers had to postpone the announcement of the winner due to the overvoting recorded.
Kolapo Kola-Daisi had earlier emerged the winner of the primary election after pulling 212 votes. Adegboyega Adegoke got 53 votes; Bimbo Adekanmbi, 98 votes; Sarafadeen Alli, who had earlier announced his withdrawal from the primary got 107 votes; Dr. Kola Balogun, 93 votes; Waheed Olajide, 2 votes; Rotimi Francis Adeniyi, 4 votes. Six votes were voided after the exercise. Adesoji Akanbi and Ayodeji Karim withdrew shortly before the contest commenced.
In the same vein, the primary election for Egbeda/Ona Ara Federal Constituency would reconduct on Tuesday. It was gathered that the delegates list used for the primary election, which the incumbent, Akin Alabi, won was not the authentic list approved by INEC and the national headquarters of the party.
It was gathered that the rescheduled primary election for Egbeda/Ona Ara Federal Constituency will also hold at the same venue, APC Secretariat, Opposite Toun Hospital, New Ife Road, Ibadan.