18-Year-Old Student Raped and Killed in Ibadan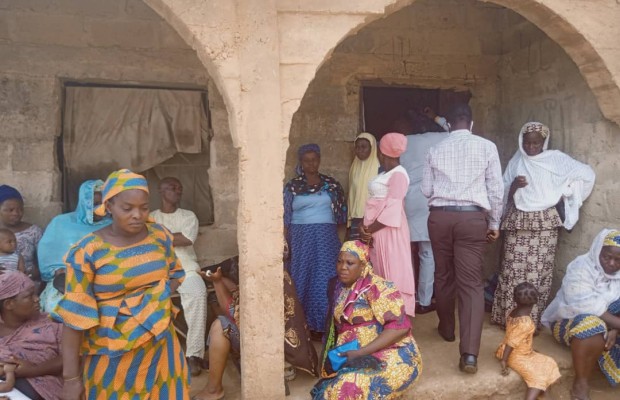 An 18-year-old student of the Federal College of Animal and Production Technology, Moore Plantation, Apata, Ibadan, has been raped and killed in Ibadan.
The victim, Barakat Bello, who was undertaking the National Diploma programme in Science Laboratory Technology, was reportedly attacked on June 1, 2020.
Initial reports stated that the corpse was found near the house.
The father of the deceased, Kasimu Elepo, in a telephone interview, disclosed that he was not at home when the incident happened.
He added that the deceased's sister was also out of the house at the time the tragic incident occurred.
According to him, the victim's sister found Barakat's body at the back of the house in a pool of blood when she returned from Qur'anic lessons..
The deceased, who was a member of the Muslim Students' Society of Nigeria, was buried on Tuesday according to Islamic rites
Meanwhile, the Police Public Relations Officer, Oyo State Police Command, Olugbenga Fadeyi, said in a telephone said although the report is trending online, the police could not confirm it at the moment, noting that the incident had not been reported.
He expressed dissatisfaction with the failure of the family of the deceased to report the case for an investigation to be carried out by the police.
According to him effort is being intensified to confirm the credibility of the report noting that at present, the Divisional Police Officers, Oluyole, and Apata divisions have been contacted but with nothing tangible.