Trump vows to act strongly over North Korea missile tests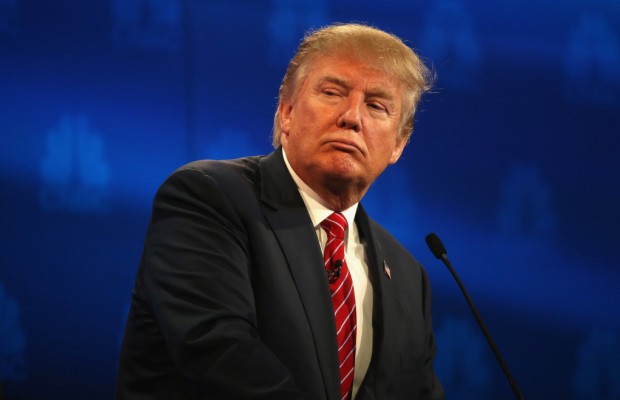 The U.S. President Donald Trump has vowed to confront North Korea "very strongly" following its latest missile test and urged nations to show Pyongyang there would be consequences for its weapons program.
---
North Korea on Tuesday test launched an intercontinental ballistic missile that some experts believe has the range to reach Alaska and Hawaii and perhaps the U.S. Pacific Northwest. North Korea said it could carry a large nuclear warhead.
Speaking at a news conference with Polish President Andrzej Duda, Trump said North Korea was "a threat, and we will confront it very strongly".
He said the United States was considering "severe things" for North Korea, but that he would not draw a "red line" of the kind that his predecessor, Barack Obama, had drawn but not enforced on the use of chemical weapons in Syria.
Trump added: "They are behaving in a very, very dangerous manner and something will have to be done."
U.S. Defense Secretary Jim Mattis said the missile test in itself did not bring the parties closer to a war and stressed that America's focus was on diplomatic efforts to pressure Pyongyang.