Trump name nominee for new FBI chief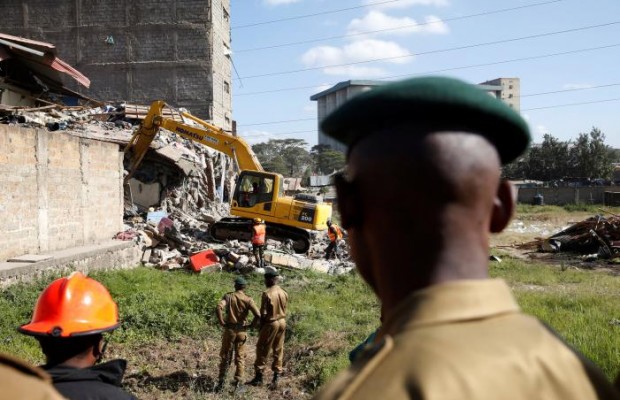 President Donald Trump, in a surprise Twitter message early on Wednesday, said he will nominate former assistant U.S. attorney general Christopher Wray to lead the FBI, whose former chief was fired by Trump less than a month ago.
---
 James Comey, dismissed as Federal Bureau of Investigation director on May 9, is slated to testify before a Senate panel on Thursday about investigations of possible ties between Russian meddling in the 2016 U.S. elections and the Trump campaign.
Wray, now in private practice at law firm King & Spalding, worked from 2003 to 2005 at the Justice Department under former Republican President George W. Bush.
"I will be nominating Christopher A. Wray, a man of impeccable credentials, to be the new Director of the FBI. Details to follow," Trump said in a Twitter message.
The U.S. Senate must evaluate and vote on any nomination by Trump of a new FBI leader.