The Game allegedly impregnates 15 year old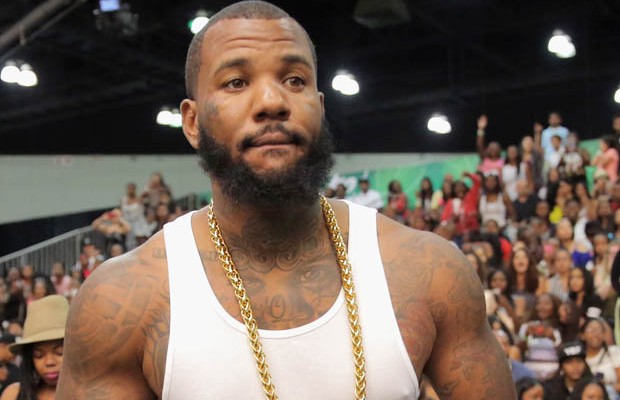 U.S Rapper  The Game has been allegedly accused of impregnating a 15-year-old girl in the U.K. by an online gossip site, Famelolous.
---
The site allegedly spoke with the unnamed minor, who stated that not only was she pregnant by him, but she's already had the baby.

She reportedly said that she met the Compton-bred emcee in a club with an age limit of 18 and over. Fameolous reports that she produced a fake I.D. for admission into the venue and that's where she ran into Game, who she also allegedly said was not aware that she was only 15.

The now-deleted conversation with Fameolous reportedly showed her complete account of what happened. The site said that they removed the conversation due to fans harassing her.