Mix reactions trail cashless policy in Kano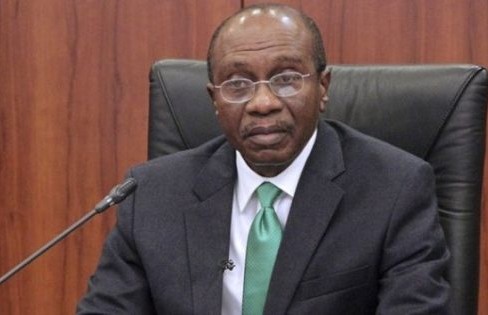 Some residents of Kano state have welcome the proposed cashless policy of the Federal government while others said the nation's technological advancements will make the policy difficult because of lack of electricity supply and poor internet service providers.
---
A Financial expert Dr. IBRAHIM ISA said there are several benefits attached to the successful implementation of the cashless policy in Nigeria.
He said the policy will reduce the burden and risk attached to carrying huge cash, adding that, it will help anti-graft agencies to easily track the source of any ILL gotten wealth.
The tariff on deposits and withdrawals attached to the policy makes it a controversial issue.