Saudi princess sentenced for kidnapping plumber in Paris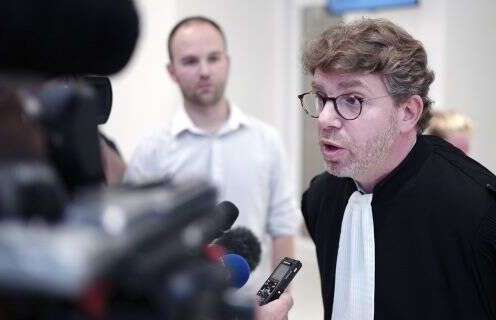 ---
She is accused of telling her bodyguard to beat up a plumber who allegedly took photos inside her home.
Ashraf Eid said the guard bound him and forced him to kiss the princess's feet.
On Thursday, a French court found the princess guilty of complicity to violence with a weapon and complicity to kidnap.
The princess - who was the subject of an international arrest warrant and was tried in absentia - was also ordered to pay a 10,000 euro (£8,900) fine. She has previously denied the charges against her.
Her bodyguard, Rani Saidi, received an eight-month suspended sentence and a 5,000 euro (£4,460) fine.
Image: Fox News