Russian flight runs into severe turbulence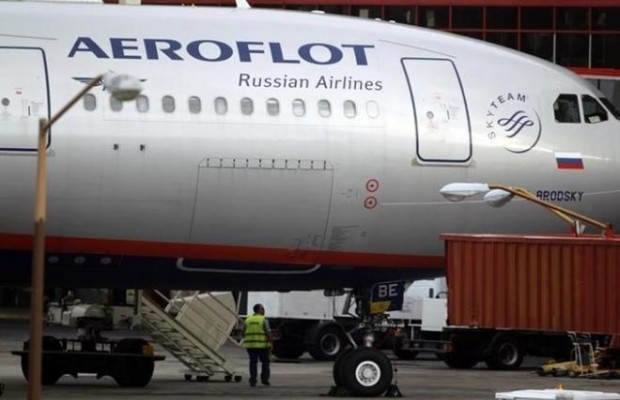 Over 24 passengers were injured on a Russian Aeroflot airline from Moscow to Bangkok when their Boeing 777 ran into "severe turbulence" 40 minutes before landing at the Thai capital on Monday.
---
The airline said the crew was unable to warn passengers of the approaching danger as the turbulence occurred in a clear sky.
Russian citizens traveling by Aeroflot airlines from Moscow to Bangkok were injured due to turbulence hitting the aircraft, the Russian Embassy in Thailand said in a statement.
It said 24 of the injured were Russian nationals and 15 of them were taken to a Bangkok hospital for treatment.
 A part of the passengers had not fastened the seat belts when the aircraft got into the turbulence zone, which led to injuries.
Aeroflot operates two flights a day from Moscow to Bangkok. Thailand is a top destination for Russian tourists, with many visiting the country's beach destinations.