Miami police fatally shoot woman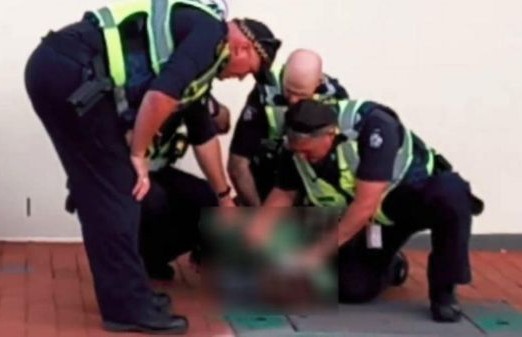 Miami Beach police fatally shot a woman on Sunday after she crashed her car into another vehicle and then hit a police officer who was on foot as she tried to drive off, the department's chief said.
---
Police Chief Daniel Oates said a woman driving a BMW was speeding when she ran through a red light and crashed into another vehicle shortly after 6 p.m. near 12th Street and Collins Avenue, in the heart of Miami Beach's glitzy tourist district.

She then accelerated in an attempt to flee and hit the officer, he said, at which point police opened fire.

"She was struck by one or more rounds," Oates told reporters on a video posted on the department's official Twitter account.
The woman was treated at the scene but later died, he said.