AirAsia turns around after technical issue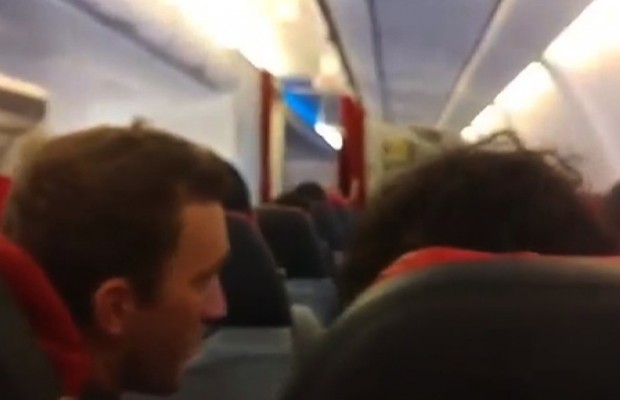 An AirAsia X flight to Malaysia from Perth, Australia, was forced to turn back Sunday after thetwin-aisle Airbus A330-300 aircraft began shaking due to what the airline called a "technical issue."
---
A spokesman for the Perth Airport said, "The pilot identified a technical issue with the engine. The plane turned around and safely landed back at Perth Airport."
"We were asleep and heard a loud bang around the 1-hour-and-15-minute mark," passenger Damien Stevens told newsmen. "It shook for the whole ride back, close on two hours."
While it's not yet clear what caused the issue with the jet's Rolls-Royce engines, any imbalance inside a rapidly-spinning jet engine can cause violent vibrations that are felt throughout the aircraft. Twin-engine aircraft like the A330 are designed to fly and land safely with only one engine operating.
"It was really shaky, very scary," Stevens said.
Stevens said the pilot asked passengers to pray twice. And passengers were told to hold "the brace position" for about two minutes during the landing, he said, which was smooth.
He praised the pilot, who shook hands with everyone after the flight was over. "The plane erupted with applause once we landed."