Khashoggi killing: UN rapporteur Callamard presents report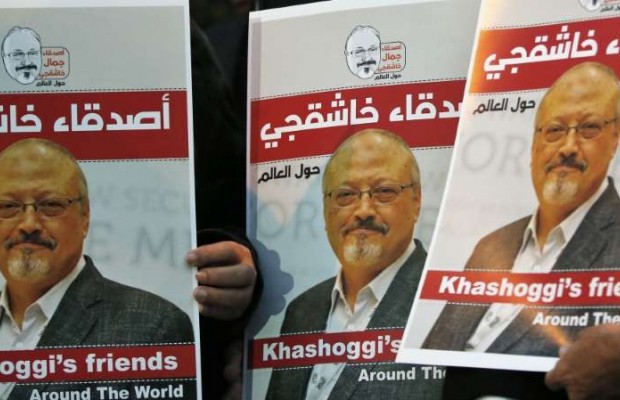 Agnes Callamard, the United Nations special rapporteur on extrajudicial executions, is presenting her report on the killing of Saudi journalist Jamal Khashoggi.
---
Callamard's presentation before the UN Human Rights Council in the Swiss city of Geneva started on Wednesday, followed by a news conference.
In her 100-page report, which was made public on June 19, Callamard says that Khashoggi's killing at the Saudi consulate in Istanbul in October last year constituted a premeditated extrajudicial killing for which Saudi Arabia's leadership was responsible.
The report also concluded that Saudi Arabia's Crown Prince Mohammed bin Salman, also known as MBS, should be investigated regarding the incident.
UK Prime Minister Theresa May said on Wednesday she wants to see accountability for the killing.
The killing of Khashoggi by a team of Saudi operatives inside the consulate on October 2 provoked outrage and marred the image of MBS. Khashoggi's body has never been found.
Callamard says in her report that Saudi Arabia violated the Vienna Convention on consular relations, the UN charter on the prohibition of the use of force in times of peace as well as the principle of the right to life.
The targeted killings of journalists, dissenters and human rights defenders, more generally, are on the increase, warned Callamard in her recent remarks, adding that the most worrying pattern is the impunity that surrounds those actions.
Hatice Cengiz, Khashoggi's fiancée, has called for an international investigation into the killing.
Source: MSN