Trump threatens Iran with obliteration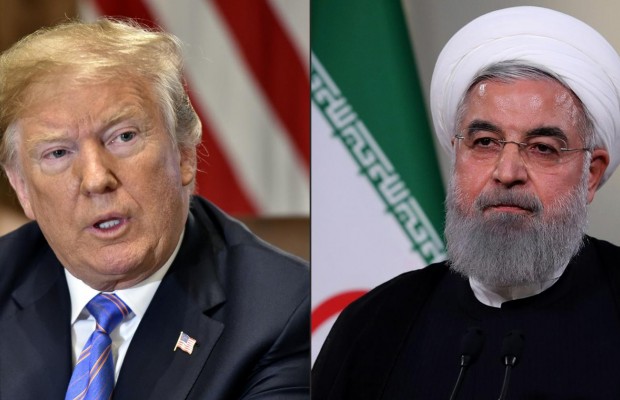 President Donald Trump has threatened Iran with "obliteration" if it strikes "anything American" after Tehran dismissed new US sanctions as "useless".
---
In what's becoming a war of words, Iran responded to the fresh sanctions by calling the White House 'mentally retarded'. But the US President has left the door opens for talks.
On Monday, Trump signed an executive order ordering additional sanctions against Iran's Supreme Leader Ayatollah Ali Khamenei, Foreign minister Javad Zarif, and eight Revolutionary Guard commanders.
Tensions started on both sides after an attack earlier this month on two oil tankers in the Strait of Hormuz, which US officials blame on Iran — which denies involvement. Words then escalated between the two countries after Tehran shot down a US drone last week, saying it was in its air space, but Washington alleges it was flying over international waters.