Kenya urge African countries to fight piracy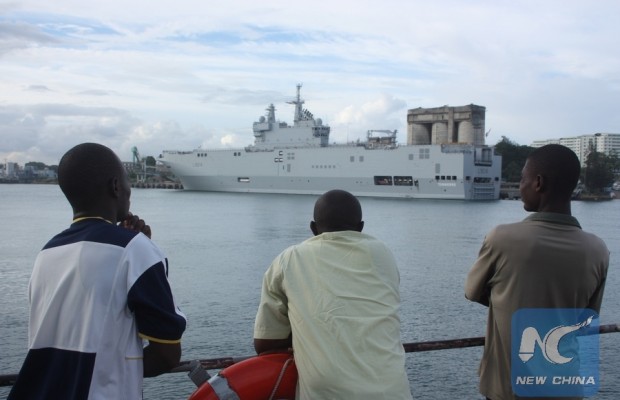 Kenya  has challenged  African countries to establish an inter-agency coordination to help in the fight piracy.
---
James Macharia, the Cabinet Secretary for Transport, Infrastructure, Housing and Urban Development said that piracy is still on the rise in the continent hence the need to domesticate anti-piracy laws for effective prosecution measures.
"It is important that a maximum continental collaboration is forged to help solve problems faced by most countries," Macharia said during celebrations to mark Africa's Day of the Seas and Oceans in Nairobi.
He noted that maritime crimes such as illegal arms, money laundering, unreported fishing, smuggling, theft of crude oil, smuggling and drug trafficking also require full attention from the governments.
"I believe that once these measures are taken into consideration by the governments, then the governments will start benefiting from the Blue Economy and help actualize Africa's vision on wealth creation through sustainable use of Seas and Oceans," said Macharia.
He said that African nations need to collectively address innovative solutions to maritime challenges that hinder maximization and sustainable use of the continent's maritime space.