China calls to resolve Israeli-Palestinian conflict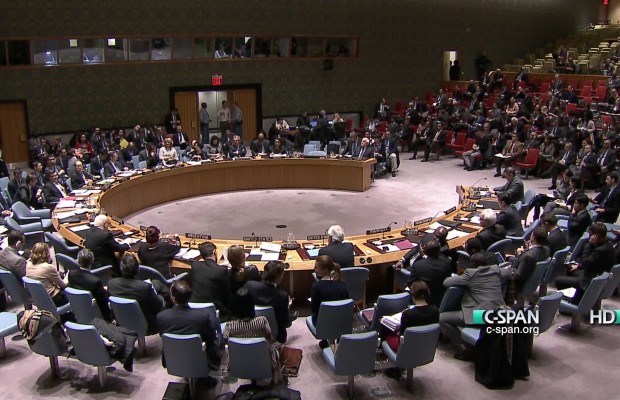 A china's permanent representative to the UN , Liu Jieyi , has called on all parties involved in the Israeli-Palestinian conflict to ease tensions through dialogue and negotiations.
---
 Liu said the international community should seek to resolve the conflict in order to protect global security, adding that the UN Security Council should take diplomatic action to avoid any escalation of the current unrest.
Liu's remarks come after the UN envoy on Middle East peace, Nickolay Mladenov, on Tuesday highlighted how rising tensions in Jerusalem over the past two weeks have resulted in deaths on both sides.