Hurricane exits Barbuda, possibly en-route Florida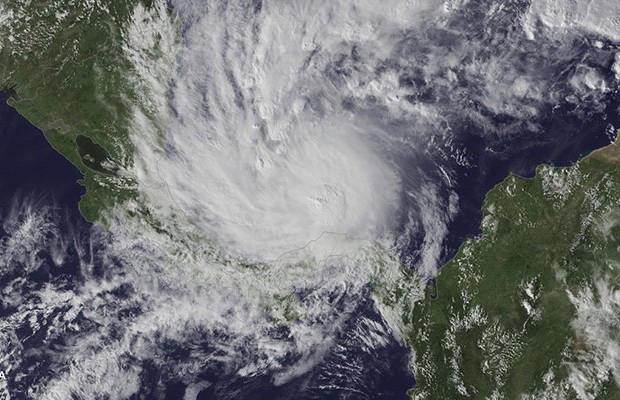 The eye of the potentially catastrophic Category 5 hurricane Irma has moved away from Barbuda and is heading towards St. Martin, the U.S. National Hurricane Center said in an advisory.
---

Hurricane Irma, one of the most powerful Atlantic storms in a century, churned across northern Caribbean islands on Wednesday with a potentially catastrophic mix of fierce winds, surf and rain, en route to a possible Florida landfall at the weekend.
Irma is expected to become the second powerful storm to thrash the U.S. mainland in as many weeks but its precise trajectory remained uncertain. Hurricane Harvey killed more than 60 people and caused damaged estimated as high as $180 billion when it hit Texas late last month.