Eight dead after migrant boat sinks off coast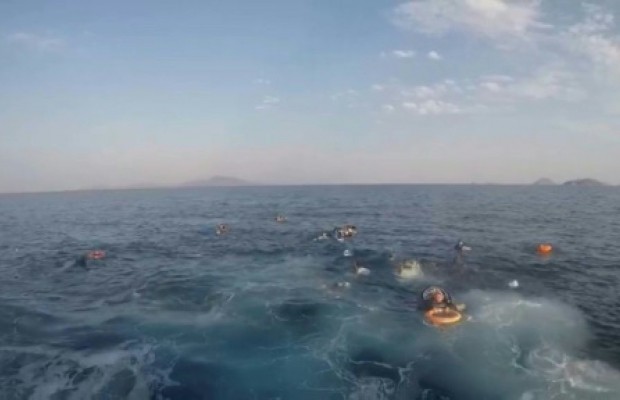 Eight people have drowned after a boat carrying migrants and refugees sank off southwestern Turkey, according to the Turkish coastguard.
---
Thirty-one people were rescued from the boat, which sank off the coast of the Bodrum district in Mugla province on Monday, the coastguard said.
Operations carried out with two boats, a diving team, and a helicopter from the coastguard had found the bodies of eight people from the vessel, which had been carrying 40 people.
In an earlier statement, the coastguard said efforts were underway to reach nine people missing from the dinghy.  It was not immediately known which country the migrants and refugees were from nor what caused the boat to sink.