Drone attacks Saudi airport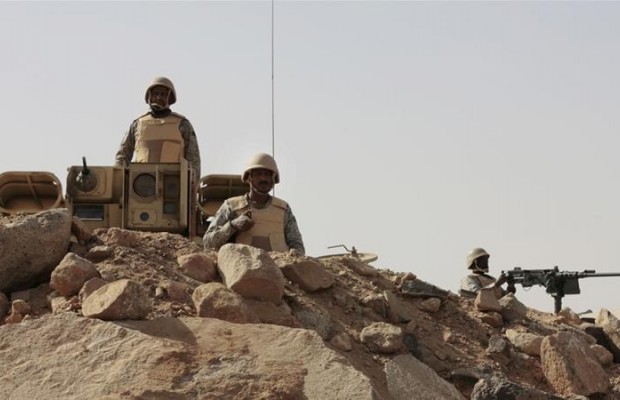 Yemen's Houthi rebels said they launched a bomb-laden drone into Saudi Arabia, targeting an airport with a military base - an attack acknowledged by the kingdom. It was not clear if there were any injuries or what the extent of damage was.
---
 The Houthis' Almasirah satellite news channel said early on Tuesday the attack targeted the airport in Najran with a Qasef-2K drone, striking an "arms depot". Najran, 840km southwest of Riyadh, lies on the Saudi-Yemen border and has repeatedly been targeted by the Houthis.
A statement earlier on the state-run Saudi Press Agency quoted Saudi-led coalition spokesman Col. Turki al-Maliki as saying the Houthis "had tried to target" a civilian site in Najran, without elaborating.
Al-Maliki warned there would be a "strong deterrent" to such attacks and described the Houthis as the "terrorist militias of Iran".
The Yemen conflict has killed tens of thousands of people since a Saudi-led military coalition intervened with a devastating aerial bombardment campaign in support of the beleaguered government in March 2015, after the Houthis removed President Abd-Rabbu Mansour Hadi and forced him out of Sanaa, the capital.