Doctors lament over influx of quacks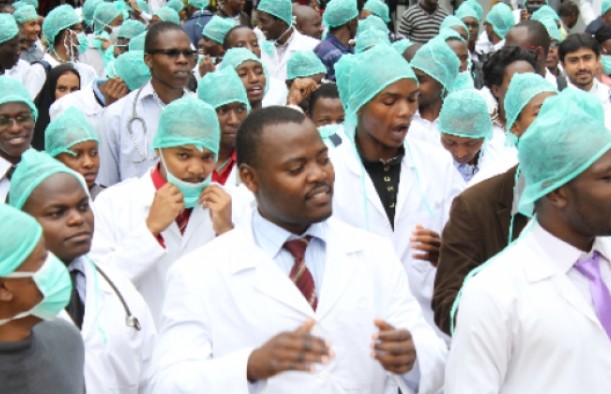 Medical practitioners of the Nigerian Medical Association in Ogun state, have expressed worry over the activities of quack doctors in the state.
---
The professionals made this known during the 2017 Scientific conference of the association held in Abeokuta, the Ogum state capital.
Led by the state chairman of the association, Abayomi Olajide,  the Doctors warned that the menace may become a monster, if not effectively tackled with urgency.
Olajide who commended the government for shutting down six health facilities in Ifo local government area due to quackery related matters, noted that apart from the injuries they caused on unsuspecting patients, quackery in medicine, leads to loss of revenue to professional doctors.

Reports by John Felix