UN graduates 35 Nigerian aviation security trainers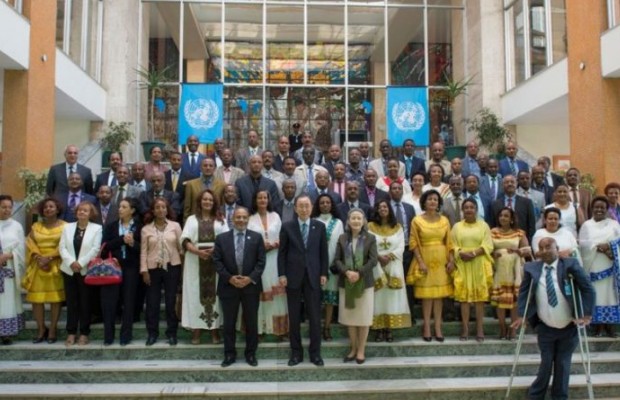 United Nations Counter Terrorism Centre (UNCCT) graduates 35 Nigerian aviation security master trainers as part of its project to support efficient security screening across Nigeria's civil aviation sector.
---
The project initiated in July 2016 was co-founded by British Government and Northern Island, is being implemented by UNCCT in partnership with Nigerian government.
The UN Resident Coordinator Mohammed Fall said the graduates will train aviation security experts in two training centres to be established in Lagos and Zaria.
The Minister of State, Aviation, HadiSirika while declaring the event open, said that aviation security is very important to the administration.
He further gave insight into planned armed bearing of Aviation security personnel.
The Aviation Minister MrSirika went on to advise the 35 aviation security graduates to ensure that they implement all that they have learnt in discharge of their duty.
The director, Counter Terrorism Implementation Task Force and United Nations Counter Terrorism Center DrJehangir Khan in his video message said that events have thought the world that terrorist organizations constantly update their methods and tactics.
UN Counter-Terrorism Implementation Task Force Office provides capacity building support for Member-States in implementing United Nations Global Counter-Terrorism Strategy through co-funded capacity.