Senate committee probes activities at Lagos sea port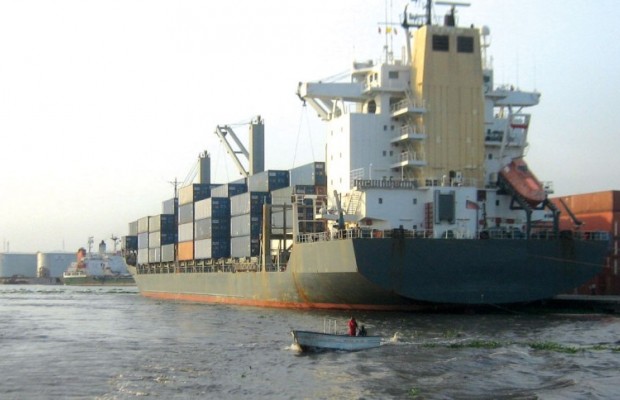 The Joint Senate Committee on Marine, Navy and Finance has fixed Tuesday 26th November 2019 for the commencement of investigation into financial infractions N263 billion by security outfits at the Lagos Sea Port, with Ocean Marine Security Limited OMSL being the main focus of the probe.
Galaxy's Godfrey Eshiemoghie reports that the Senate had last week directed its joint committee to investigate the activities of OMSL and other security agencies at the Safe Anchorage Area in the ports over the alleged misdeeds.
Addressing Senate Correspondents, the Chairman of the Joint Committee, Senator George Sekibo said the probe into the activities of the different stakeholders in the marine sector are expected to be presented to the joint committee.
The stakeholders billed to appear before the Joint Committee are expected to send in their memorandum on the 21st of November.
For the last 7 years, OMSL has worked in partnership with the Nigerian Navy, providing static asset protection to the oil and gas industry and escort services for commercial vessels transiting through Nigerian waters as well as armed escort and patrol services, port facility, vessel security threat assessments, among others.