Senate calls for ban on imported textiles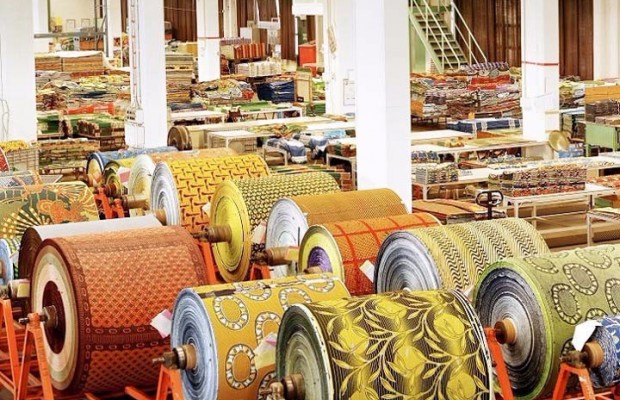 The Nigerian Senate has appealed to the Federal Government to ban the importation of textiles in the country for a period of five years to allow for the production of local textile materials.
This followed the debate on a motion sponsored by Katsina Central Senator Kabir Barkiya during plenary on Urgent need to revamp the nation's comatose textile industry.
Debating the motion, Senator Barkiya noted that the textile industry in the country played a significant role in the manufacturing sector of the Nigerian economy with a record of over 140 companies in the 1960s and 1970s.
Contributing to the debate, a cross-section of Senators said the country's textile industry needs to be accorded the desired attention. 
In his remark, Senate President, Ahmad Lawan said that without power, no meaningful profit would be realised in any manufacturing industry in the country.