Gas reserves hit 192 tcf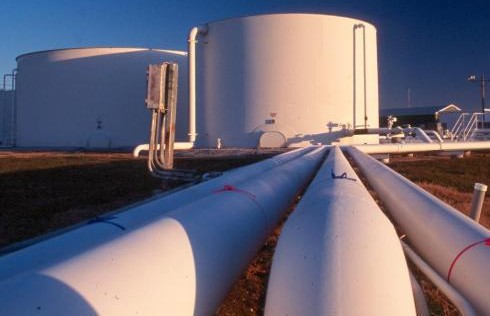 Gas experts, Independent Operating Companies and Joint Ventures Partners in Oil and Gas Sector converge on Abuja as Society of Petroleum Engineers hosts Oloibiri Lecture Series and Energy Forum, (SPEOLEF).
---
Speaking on the theme "Domestic Gas Utilisation in Nigeria from Producers to Users", Group Managing Director of Nigerian National Petroleum Corporation, Maikanti Baru says Nigeria has gas reserve of 192 Trillion Cubic Feet (TCF) and could be potentially high as 600 Trillion Cubic Feet if properly harnessed.
The NNPC GMD, Maikanti Baru said steps by the corporation will position Nigeria for self-sufficiency in gas and oil sectors and at least 5 per cent of global gas output.
The NNPC GMD  used the opportunity to appeal to Niger Delta Militants to stop vandalizing the Nation's gas pipelines.
Reports by Onuora Aninwobodo