Moghalu condemns order to CBN on Forex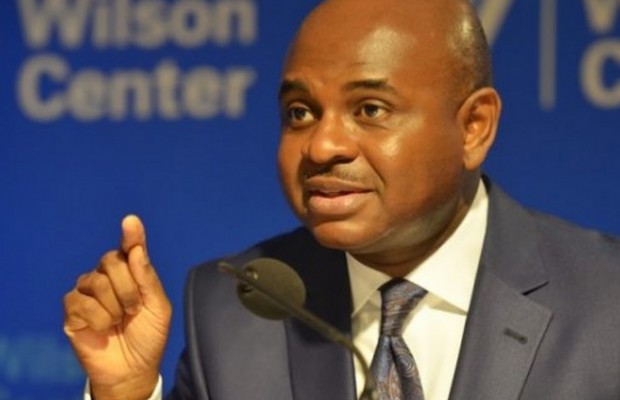 Former Deputy Governor of Nigeria's Central Bank, Kingsley Moghalu has condemned President Muhammadu Buhari's decision to order the country's apex bank to stop the issuance of Foreign Exchange for food imports.
---
In a chat with Galaxy's Godfrey Eshiemoghie in Abuja, Moghalu said the order in itself undermines the independence of the CBN and this may have a massive ripple effect in the negative sense.
On the shutdown of the Seme Border, that which is a link between Nigeria and Republic of Benin, Mr Moghalu who was a presidential candidate during the 2019 polls, described the situation as bad for the economy.
The shutdown of the Seme Border since Tuesday 20th August is at the instance of the National Security Adviser, who is overseeing a military/para-military exercise code-named "Ex-Swift Response."