Examining the High Cost of Foodstuff in Nigeria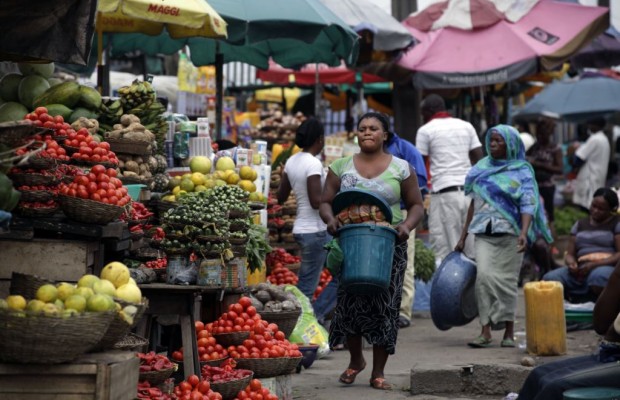 Food is one of the necessities of life, man needs food to grow healthy and remain alive. But what happens when that food becomes increasingly expensive and almost unaffordable to the average Nigerian. 
The National Bureau of Statistics said that the prices of goods and services measured by the consumer price index increased by 17.93% in May 2021 when compared to May 2020 and more than 82 million Nigerians live on less than one dollar per day. Food prices have increased more than 22% since the start of the coronavirus pandemic, official statistics say.
This is the popular Mile 12 market in Lagos, where foodstuffs are usually bought at cheaper prices before, but presently the traders who lament on the hike in foodstuff, say the cost of foodstuff keeps increasing on a daily basis.
Tomatoes are not left out in the inflation of food prices as a basket of tomatoes that was previously sold at 12,000 Naira now goes for 36,000 Naira.
When it comes to food, there is one job that cannot be left out and that is farming as it is the source of food supply. Bosun Solarin, a farmer speaks about the challenges that farmers face as many of them had to abandon their farms due to insecurity.
While the complaints of the price of foodstuff ranges, the government has been advised to take major steps in tackling insecurity as most farmers do not want to risk their lives which have led to an increment in food cost.
It is pertinent to get an immediate solution to the constant hike in food prices as the World Bank estimates that the soaring increase has pushed another 7 million Nigerians into poverty in the year 2020