DPR seals 26 filling stations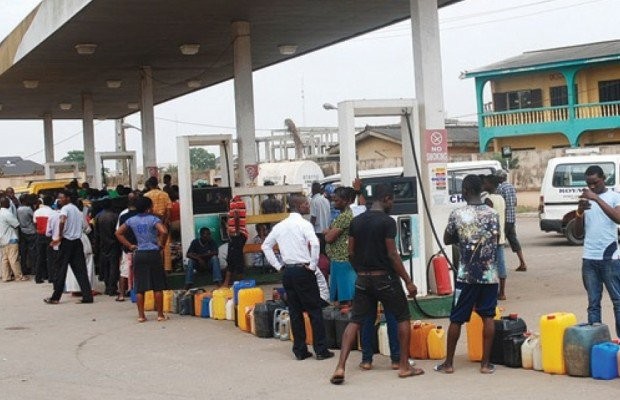 The Kwara state office of the department of petroleum resources [DPR] has sanctioned and penalized 26 filling stations since December last year when the fuel shortage resurface in the country.
---
DPR operations controller in the state, Phillips Salvations stated this in an interview after monitoring selling of fuel across the state capital in Ilorin.
He said diversion of fuel; selling above official pump price and other acts inimical to the progress of the nation he stressed will not be allowed. He announced that 26 stations have been sanctioned while six are under outright suspension.
The DPR boss who expressed disappointment with midnight selling of fuel noted that it could be dangerous for both the buyer and the seller and warned against the sharp practices.
However, he assured people of Kwara that there will be adequate monitoring of any petroleum motor spirits allocated to the state for convenience and guide against diversion.
Reports by Lukman Abiodun
Lukman Abiodun