FG plans to reduce cost of foods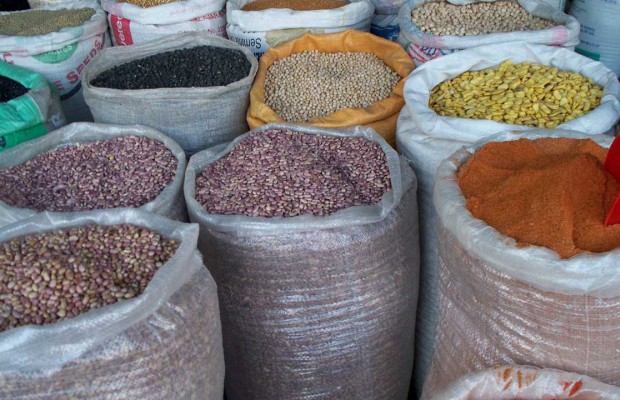 The National Food Security Council has expressed readiness to reducing cost of goods and food items in the market and making farmers' borrowing less cumbersome.
---
This was part of discussions at the council's meeting held in Abuja on Monday.
Minister of agriculture and rural development, Audu Ogbe who addressed journalists after the meeting said the council is also considering permanent solutions to herdsmen/ farmers' crisis.
It was the first meeting of the council since its inauguration a forthnight ago.
And rising from the meeting, members identified low productivity and self made inflation as reasons for inflation and high cost of goods in the markets.
They said government is doing more, particularly in the area of access to loan and improved productivity to ensure that things are affordable in the market.
The council also assured of more effort towards establishing racnhes for animal husbandry and end crisis between herders and famers.
The council also considered transportation as reason for incessant price increase with the local markets saying the council will through its committees look into the matter with a view to controlling the situation to help grow the agric sector and create more employment opportunity.
In all they assured that the council will review the elements that contibute to the cost of production and ensure reduction in interest rate payable by farmers.