Khan regrets not joining Man United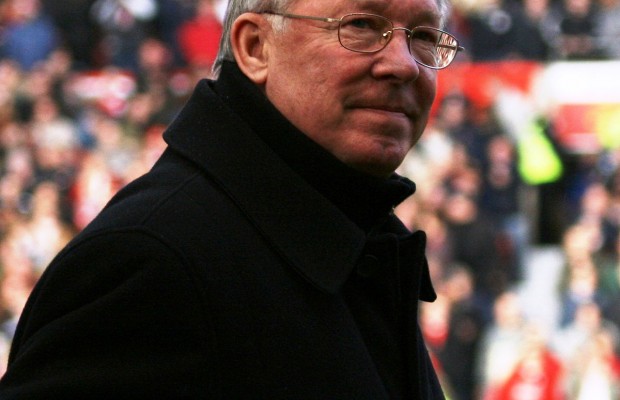 Legendary Germany and Bayern Munich goalkeeper Oliver Khan has expressed his regrets that he did not join Manchester United when he had the chance.
---
Kahn played for Bayern from 1994 until 2008 after joining the Bavarian club from Karlsruhe.
During his time at Bayern, despite being close to his mid-30s, Khan was the subject of an unsuccessful bid from then-Manchester United manager Sir Alex Ferguson.
Instead, Kahn remained at Bayern, where he retired from professional football shortly before his 39th birthday in 2008."Alex Ferguson is still at odds with me," Kahn told Sport Bild. "He was convinced I'd join Manchester United in 2003 or 2004, but building an era at Bayern was more important to me.