Emefiele declines comment on stamp duties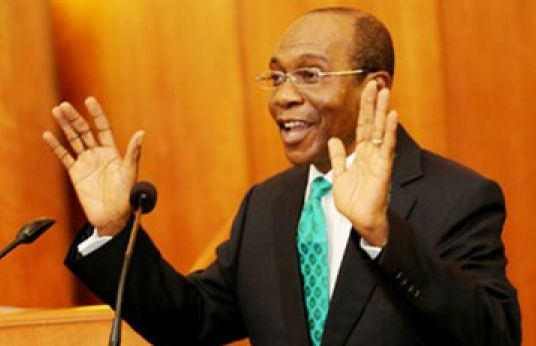 The Governor of the Central Bank of Nigeria, Godwin Emefiele has appeared before the Senate Committee on Finance this Tuesday after his summoning a day earlier to clarify on the differential in the exchange rates for projects across the country under the Presidential Infrastructure Development Fund (PIDF), projects being funded by the Nigeria Sovereign Investment Authority (NSIA).
---
Emefiele's appearance before the Committee happened earlier than expected as he was originally scheduled to face the fact-finding panel on Wednesday.
But the main matter on the dollar differentials did not come up owing to the absence of the Managing Director of NSIA, Mr. Uche Orji.
On the monetary policy of the Nigerian government, the CBN governor, Godwin Emefiele said it is always geared towards having a positive bearing on the lives of citizens.
On the details of revenues from stamp duties estimated at N20 trillion, the CBN boss declined to comment.
The meeting ended with no further briefing granted journalists on the outcome of the closed-door meeting.