Buhari needs new hands to drive economy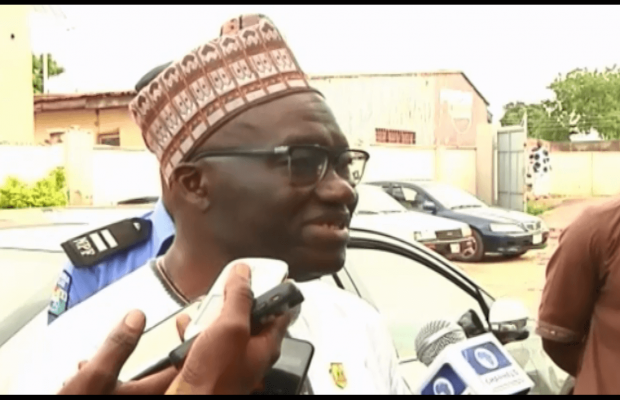 President Muhammadu Buhari will have to inject fresh blood into his second coming cabinet if he intended to aggressively drive the nation's economy and also need to appoint those who truly believe in the fight against corruption.
---
A former governorship candidate of the Labour party in Kwara state, Comrade Issa  Aremu and said this in an interview with journalists in Ilorin
Aremu noted that the President needed key members, who shared his agenda in the impending cabinet composition to deliver on the electioneering promises to the people, adding that he must do away with the old cabinet members.
They noted that though some of them might have performed credibly, the mood of the nation requires that fresh blood be injected into the Federal Executive Council for Buhari's agenda to be realized.