N25bn Fraud: Court Strikes Out Goje's Application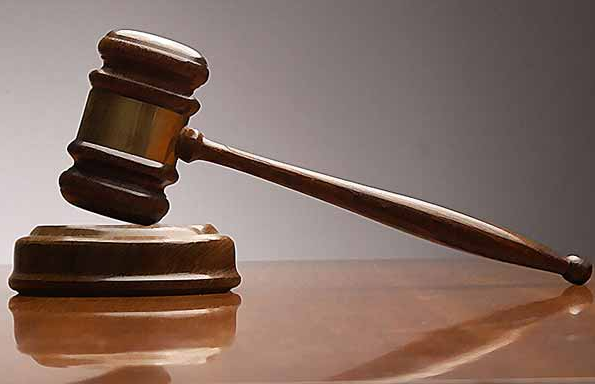 A Gombe Federal High Court has struck out an application filed by Counsel to Senator Danjuma Goje and three others requesting the transfer of the venue of a court hearing on a 25 Billion Naira fraud case.
Upon reviewing and appraising the submissions of both counsels in the case, Justice Babatunde Quadri contended that instances filed by the Defense Counsel of cases where trial venues had to be changed included those bordering on electoral matters and land disputes, stressing therefore that the present case involving the erstwhile Gombe State governor and three others was one with an entirely different scenario.
On the prayers of the Applicants, that is the Defense Counsel to move the case out of the northeast on grounds of safety and ensuring fair hearing as it concerns the right to counsel, Justice Quadri argued to the contrary, noting that transferring the case out of Gombe would in itself amount to jeopardizing the right to fair hearing.
He said even if the case were to be moved to a different location there will still be the need to have to return to Gombe for sake of securing evidences and witnesses in the course of the hearing, adding that Gombe was a safe enough venue for the trial.
The Chief Justice therefore charged the Counsel of the accused persons and that of the EFCC to ensure an accelerated hearing on the case.
Hearing of the case resumes on the 7th and 8th of March, 2013.