Vaccination: Nigerians Will Receive Astrazeneca in August - NPHCDA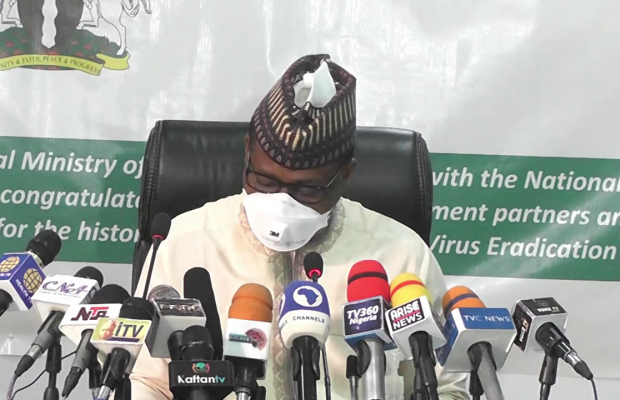 Nigeria will resume the administration of the second dose of the AstraZeneca vaccines from 25 August till the 5th of September.
Addressing the media in Abuja Tuesday, the Executive Director of the National Primary Healthcare Development Agency, Dr Faisal Shuaib, said this round of administering of AstraZeneca will be solely for those who have taken the first shot previously.
Galaxy's Godfrey Eshiemoghie reports that NPHCDA boss also revealed that 29 States have received the Moderna vaccines.
He added that the hard to reach areas have now been mapped out for vaccination with the single-dose Johnson and Johnson Vaccines.
Dr. Shuaib told the media that the eight states that are yet to receive the Moderna vaccines have not shown capacity for the effective cold storage of the vaccines.