United States calls for immediate release of all Boko Haram hostages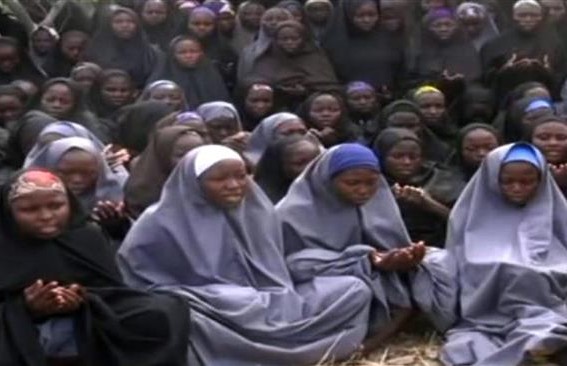 As the second anniversary of the kidnapping of more than 200 Nigerian girls in Chibok approaches, the United States has called for the immediate release, without preconditions, of all hostages held by Boko Haram.
These include young women along with countless others held in captivity by Boko Haram.
According to a statement released by the U.S. Department of State and signed by Mark Toner, deputy spokesperson, the United States is determined to complement the Nigerian government's efforts to locate and bring home all those who have been kidnapped by Boko Haram with intelligence and advisory support. 
The United States is also delivering over $240 million in development and humanitarian assistance across the Lake Chad Basin region to provide conflict-affected populations and refugees with transitional assistance, psycho-social services, health programs, and emergency education for children displaced by violence.