UCH board decries rating of college of medicine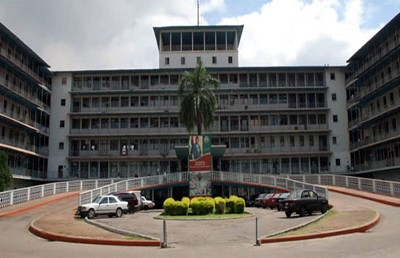 The Chairman, Board of Management of the University college hospital, Ibadan, Alhaji Ibrahim Shetima has decried the present rating of the hospital, the College of Medicine and the University of Ibadan calling on concerned stakeholders for appropriate actions.
Speaking at a function organised to celebrate the 62nd Anniversary of the College hospital, Alhaji Shetima expressed concern over the state of the three institutions.
Correspondent Kunle Ojo reports that Shetima who described the institutions as foremost in Nigeria stressed the need for concerted efforts in restoring the lost glory of the college, school of medicine and the premier university.
The Chief Medical Director of the institution, Prof. Jesse Otegbayo commended the staff of the teaching hospital for their dedication to duty adding that all hands must be on the deck for better service delivery.