Flood victims fear possible outbreak of epidemics in Benue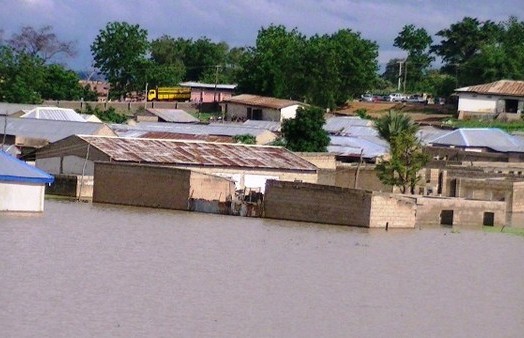 Residents of Benue communities are calling on the state and federal government, international bodies and other stakeholders on the need to give assistance to flooded communities to prevent a possible outbreak of diseases.
The pleas became rife following the health and environmental challenges that may arise from the contamination of wells, streams, and other sources of livelihood the people are exposed to in the last few weeks 
Some residents who made the call said about nine local government areas were affected and more than 50 communities submerged in the flood which they say could precipitate, malaria, cholera, dysentery, typhoid and other forms of ailments but the health commissioner said the ministry is responding with relief materials as mosquito nets and other drugs.
The residents also expressed worries over the worsening situation as the floodwater is not receding as fast as it should, they called on the government to create more IDP camps, construct dams and dredge river Benue as way solving perennial flooding. 
Meanwhile, the State Health Commissioner, Dr  Sunday Ogbabo, who said the ministry was already prepared for such situation said they are looking at their nutritional needs of the displaced just as he called for more assistance from government and spirited individuals.