Kano celebrates 5 years of polio-free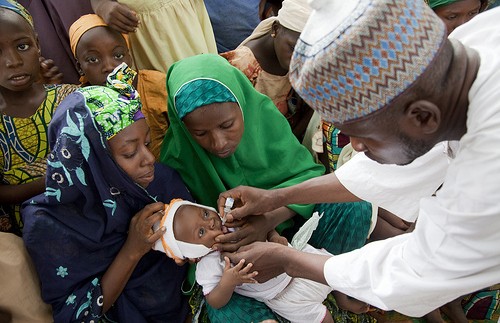 The Kano state ministry of health has announced that the state has been without a poliovirus case since the year 2014.
The commissioner of health Dr. Aminu Ibrahim said although they are celebrating the health success they are not unaware that the state is at risk of exposure to the virus from neighbouring states not yet free from the poliovirus.
He added that the dense population of the Kano state and its commercial nature which attracts people from far and near puts it at risk of the virus.
He said consequently, the state government is taking steps of continuous programmes of vaccination to serve as a preventive measure.
Dr Ibrahim said the state is partnering with federal agencies to improve the hard-earned immunity of Kano children against the poliovirus.
He called on people of the state to always avail their children for vaccinations whenever the exercise comes up.