Monkey Pox recorded in Ekiti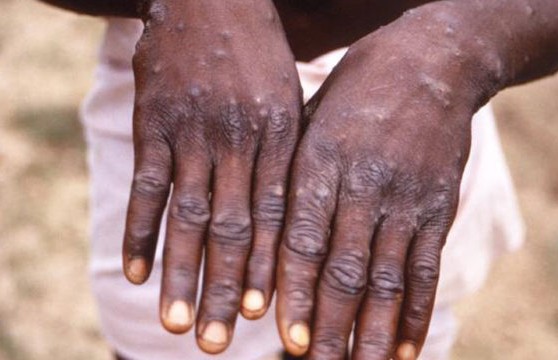 Two suspected cases of Monkey Pox have been recorded in Ekiti state.
---
 Ekiti state governor, Ayodele Fayose has asked residents of the state not to panic over the outbreak of Monkey Pox, saying efforts are on to prevent the disease in the state.
The governor said this in Ado Ekiti on tuesday while reacting to the two suspected cases of Monkey Pox in Okemesi Ekiti in Ekiti West Local Govermrnt area of the state.
Fayose advised residents of the state and Nigerians not to express too much worry over the outbreak of the disease.