Reps urge FG, NOA to adopt suicide prevention strategy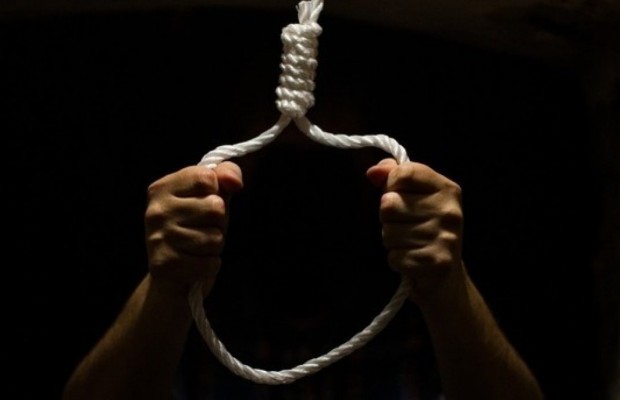 In a related development, the green chambers also urged the National Orientation Agency, to adopt a National Suicide Prevention Strategy and embark on sensitization and advocacy programme on suicide prevention in all Local government areas in the country.
---
The debate which was led on the floor of the house during Thursday plenary by Honourable Chukwuma Umeoji, sought to address the recent reports of impulsive suicides in the country.
Umeoji expressed grave concern over the suicide rate in Nigeria which is higher than regional average, adding that Nigeria is ranked 30 among 185 countries by the World Health Organization with incidents of suicide.
Umeoji, however, called on the Federal Government and National Orientation Agency to establish social welfare centers and mental health care as well as psychological assistance in every rook and crannies of the country.
The house hereby mandated the committee on Healthcare services, information, National Orientation, Ethics and Values, Basic Education and Services to ensure successes of the program.