Expert blames government for Lassa outbreak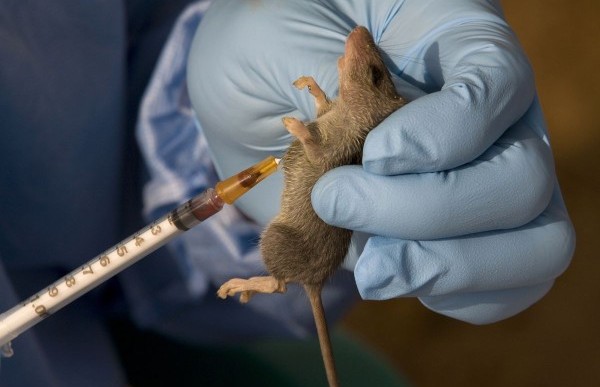 A consultant, community health physician, Dr Stephen Fagbemi has hinged the current ravaging Lassa fever in Nigeria on lack of adequate planning on the side of the government.
---
Speaking with Galaxy news, Dr Fagbemi said Lassa Fever in Nigeria is a clear reflection of porosity in governance and public administration which has affected every stratum of human endeavour in the country.
He cited lack of proper planning for urbanization across the country as a strong factor for human interface with rats which are the carriers of the virus that transmits  Lassa fever.
He also blamed the government for the inadequacy in the health sector across the country saying the country does not have the prerequisite wherewithal to handle an epidemic.
The scourge of Lassa Fever has continued to ravage some cities and villages across Ondo state.
According to information, a total 102 suspected cases of Lassa Fever have been reported in 8 local government areas of the state. Out of the figure, 36 of the 79 cases with laboratory result confirmed with deaths.
Presently, the state government has line listed 127 hospital contacts and 308 community contacts in all the affected local government areas.
Some patients are being managed at the Federal Medical center, Owo, while confirmatory test are being carried out at Irua specialist teaching hospital, Irua, Edo state.
Also, an emergency preparedness and response team has been reactivated at both state and local government levels in addition to active surveillance and contact tracing in the affected local government areas.
Reports by Lebi Joseph