NAFDAC intercepts two trucks of tramadol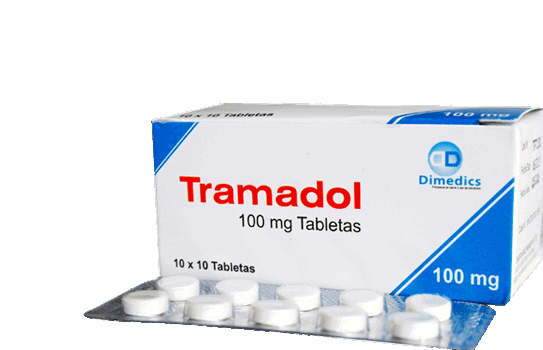 Two trucks fully loaded with tramadol have been intercepted says the National Agency for Food and Drug Administration and Control, NAFDAC.
---
The Director-General of NAFDAC, Moji Adeyeye, disclosed this at the public launch of drug-related health policies and guidelines in Abuja on Monday, Punch Newspaper reports.
Adeyeye, a professor, said the impounded tramadol would have been sold to youths.

Tramadol is an opioid pain medication used to treat moderate to moderately severe pain. When taken as an immediate-release oral formulation, the onset of pain relief usually occurs within about an hour.

Apart from its pain-relieving effects, tramadol has been discovered to give a feeling of euphoric high when taken in large quantity. When opioids like tramadol are mixed with alcohol, it increases the effects of the alcohol.

"Using drugs is centrally controlled or central nervous system-based which means it hits the brain immediately and it changes the user to somebody else. During the first use and second use, the brain of the user becomes very different because of dependence.

"They are no longer able to control themselves and that is where the crime, terrorism come in. Therefore, please let the word go out that drug use comes with consequences.

"Of course, we are going after the peddlers. As we speak, we just intercepted two lorries full of tramadol this morning. And where are they going? They are going to the Ajegunles of Nigeria, to the Kanos of Nigeria. Who are they targeting? Our children. Therefore, we need to all come in. It's our business", the NAFDAC boss said.

She said many youths were dying of drug overdose because it was very easy for them to access addictive.