Ex-NAN Boss Remi Oyo Passes Away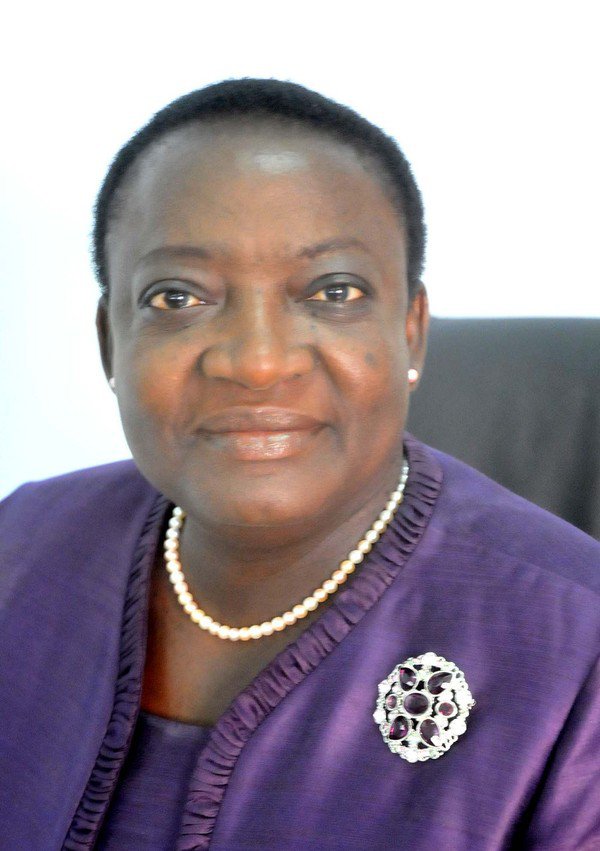 The Oyo family has announced the death of a Former Managing Director of News Agency of Nigeria (NAN), Dame Felicia Oluwaremilekun Oyo, in London on Wednesday.

In a statement, issued on Thursday, her husband, Mr Vincent Oyo, said she died peacefully on Wednesday, in London,  where she was recuperating after receiving treatment from an ailment.

Born on Oct. 12, 1952, Oyo, a seasoned journalist, served as Senior Special Assistant to former President Olusegun Obasanjo from 2003 to 2007.

She began her journalism career in 1973 in the Nigerian Broadcasting Corporation, now known as the Federal Radio Corporation of Nigeria (FRCN), as a reporter.

She later joined NAN as a Desk Editor in 1981 and left in 1985 as a Principal Editor, the first woman to attain such a high position in the Agency.

In NAN, she was responsible for editing copies for the General News and Foreign News Bulletin and headed the two desks at different times.

Owing to her professional astuteness, she was put in-charge of the control of news going out of the Agency.

In her role as the Control Editor, she had the responsibility for ensuring the standard for which NAN became known.

"All stories transmitted by the Agency had the stamp of Dame Oyo,'' the statement said.

She worked in NAN up to 1985 when she left to take up an appointment with Inter Press Service News Agency (IPS) as the Nigerian Bureau Chief.

She later became the Chief of IPS West African Bureau.

Oyo was elected President of the Nigerian Guild of Editors (NGE) and served for two consecutive tenures from 1999 to 2003.

She was the first woman to be so honoured and she had also served first as Secretary of the NGE, the professional body of editors running the country's media industry.

"As President of the Guild, she set up a functional secretariat which still exists today at the NAN complex, Iganmu, Lagos by the National Arts,'' the statement said.
Culled from Vanguard