Snoop Dogg Arrested By Swedish Police For Drug Suspicion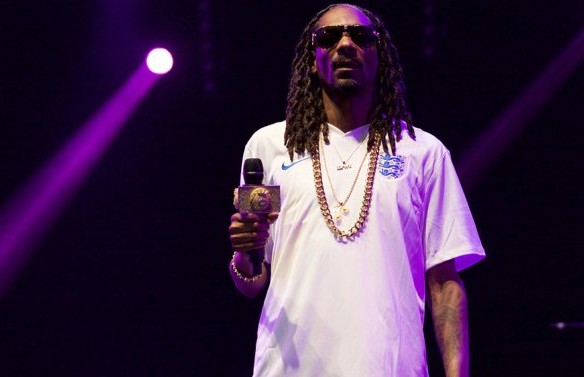 Snoop Dogg was briefly held in custody in Sweden as authorities suspected that he had drugs, and the rapper has since posted a profane video addressing the incident.

Police pulled over Snoop Dogg's car after a concert Saturday night in Uppsala, Sweden, after which he was arrested.

"Police carrying out roadside controls noticed that Snoop Dogg whose car was pulled over seemed to be under the influence of narcotics. He was arrested and taken to the police station to take a urine test," police spokesman Daniel Nilsson told the publication.

"The incident lasted several minutes. Once the test was carried out he left," Nilsson went on.

And Snoop had something to say about the arrest.

The musician posted a NSFW video on Instagram early Sunday, reassuring fans and touching on the incident.

"They took me down there, made me pee in a cup. They didn't find s–t," he said in the video.