Bill Cosby Rape Saga: New Evidences Emerge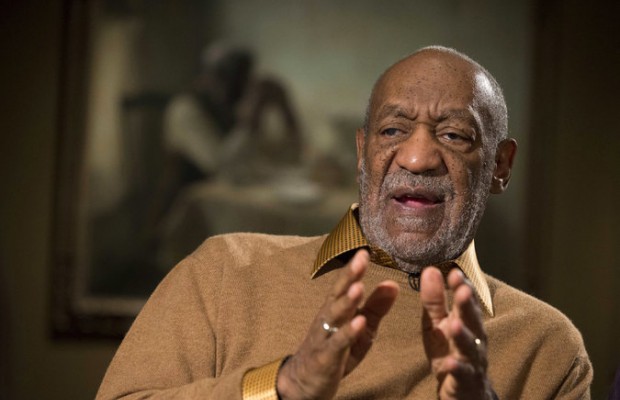 Bill Cosby has been dealing with allegations of rape from dozens of women for many years now, however he has denied rape charges every time it was raised. However, some hardcore evidences were recently discovered.  A paper trail of canceled checks could convince even the most faithful Cosby loyalist that Cosby indeed paid women off in exchange for their silence. It is believed that these new discoveries could serve as evidence in a criminal trial.
RadarOnline.com has obtained court documents containing testimony by Cosby. In this testimony, Cosby says that Tom Illius at William Morris Agency made payments to several women over the years on Cosby's behalf.
Frank Scotti, a former employee of Cosby's, also admitted that he delivered monthly payments to women at Cosby's request.
As Radar has reported, Bill Cosby admitted in depositions dating back to 2005 and 2006 to acquiring Quaaludes to give to women, as well as using other drugs. All the while, Cosby has maintained that his affairs with women have been consensual, despite the mounting accusations against him.
Bill Cosby notably a key figure in African-American entertainment is estimated to be worth $400 million, his wife Camille of 50 years has defended his innocence in the face of such fierce accusations. Other notable stars that have defended Cosby include Jill Scott, Whoppi Goldberg, Raven Symone (who featured in the popular Cosby show), and his onscreen wife  Priscilla Rashad amongst others.