Samklef calls for Buhari's resignation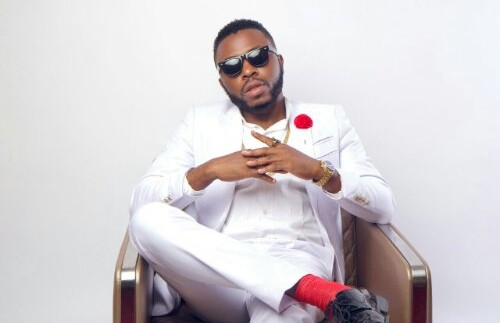 Nigerian music producer, Samklef has pleaded for the resignation of President Muhammadu Buhari.
---
 Samklef, who has produced hit singles for some popular artistes in the music industry, pleaded via his tweeter handle for President, Muhammadu Buhari, to resign and save us all from his presidency.
Although the producer has not given a cogent reason for this but in his own opinion he thinks Buhari should suspend himself by resigning.
See his post below:
You can share your view with us about the music producer's post.