Photo News: Femi Adebayo's before & now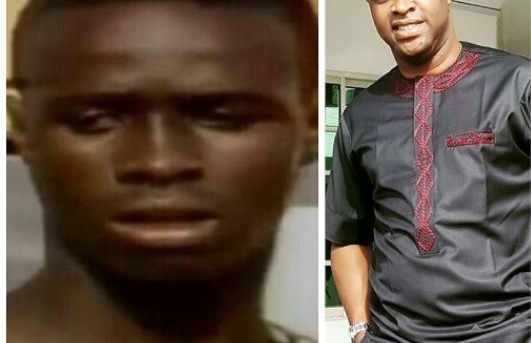 There is no doubt that Femi Adebayo is one of the top Nigerian actor and has proven to be one of the classic actor of our time.
---
Femi who is also the son of veteran actor, Adebayo Salami popularly known as Oga Bello.
Meanwhile, this old photo of the successful has shown that the reward of hard work coupled with determination and prayers will definately turn to be a huge success.
However, you also need to be truth to yourself and people around you.
Always remember that anyone you see at the front of the line started from the back of the line. Stay focused and believe in yourself.