Jide Kosoko condemns Yoruba lip sync movies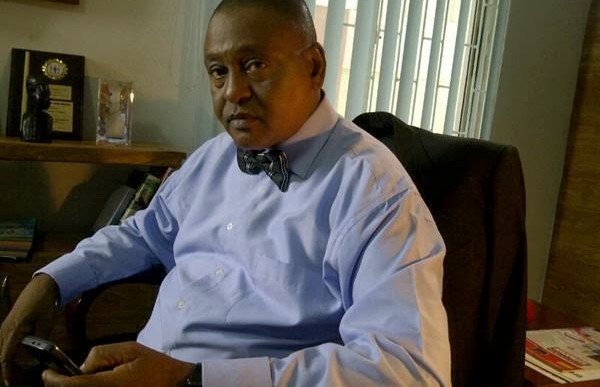 Veteran Nollywood actor Jide Kosoko has condemned the inflow of Chinese and Indian movies which lip sync Yoruba language.
---
Kosoko in a media interview complained that the consumption of these movies will destroy our culture and dent the economy.
He opined that people are not talking about this and it is an alarming trend happening in the movie industry.
Kosoko complained that the problem is getting bigger than piracy as he suggested that the government should please look into it.
"We heard that the Chinese people are bringing in their films but they lip sync Yoruba language."
That means that you could be watching a Chinese film but they would be speaking Yoruba language. There are also Indian movies like that. This trend would destroy our culture.
It means that whenever our children watch these movies, they would believe that whatever is done there is part of the Yoruba culture. It is something that the government must quickly look into.
Kosoko informed that it would dent our economy because they would take our money away. When they are bringing in these films into our country, it is a complete job so they are not employing anybody here. They are only here to collect our money.
We all know that the moment Chinese people enter any industry, it is finished.