Ibinabo Fiberesima's marriage crashes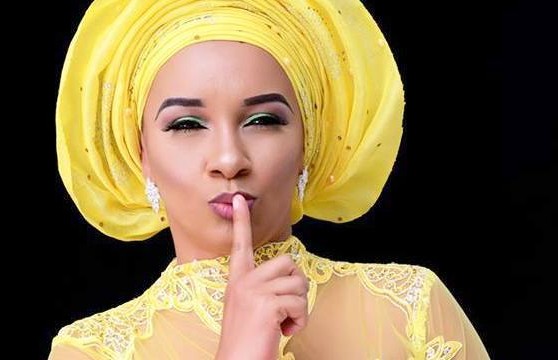 Popular Nigerian actress, Ibinabo Fiberesima, says her two-year-old marriage to Uche Egbuka has crashed.
---
 The 43-year-old actress reaveled this via a Facebook post on Friday.
 The messgae reads "If I told you that I think of you everyday would you believe me? Yes You. All of you who have refused to leave my side even as the devil got restless with the storm in life. You who have shown how thick blood can be by being truly supportive FAMILY. Be it nuclear or extended.
"The last year in particular has severally presented survival as a questionable option. Giving me struggles that seemed impossible to deal with, fading my strength to keep going by the minute feeding my fears and insecurities with worries that come to steal joy.
"From the shock of a three- time presence of lumps in the breast to surgeries fighting for my life and the pain of a dissolution of a bond I hoped to keep with a life time partner and the re-emergence of singleness.
"From the tension of awaiting a judge's pronouncement to the horror of walking into prison over a cross accidentally acquired and carried for so long.
"Tell me how could I have survived the year without you guys? I think about it every day and everyday my love for God and good hearted men rise but today the 13th of January it hits it's peak and my joy officially knows no bounds as God has kept me alive despite all and led me."
The Nollyowd actress who was linked to the death of a prominent doctor in a motor accident. She got married in December 2014.