I Need A Boyfriend- Karen Igho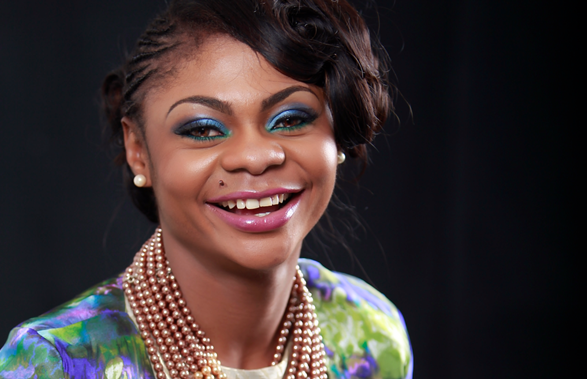 With fame and more money comes a different level of stress in life; the stress of you trying to come down to the level of people around you and associate freely. From all indications, this stress has affected Karen Igho, the babe who won over N30m in the Big Brother Africa reality show.
She has be finding it difficult to attract the man of her dreams and its seems loneliness is eating her up. She has finally cried out to the guys. See Karen's bold message to the guys below:
"How long can you stay with out sex? Let's be realistic here. Does it really matter who calls or text who first. Does it really matter if you had sex the first time you met? What will be will be.
I just want the right guy and am scared of getting hurt cos when I love I love with all my body and soul. It's so difficult with fame to find a guy dat will love you and trust you. not all women in the industry are loose.
Guys and girls dat have more than one gf\bf, do you really love them all? I can't double date. One guy is enough for me. I will die for true love and I will give my all for true love.
You don't have to be cool to be my man and you don't have to be rich to rule my world. All I want is your extra time and your kiss. I wanna go on a date, go to the movies. God will make a way"